The Founders
Thomas Kronberg, Founder & CEO
Main responsibilities:
Developing new and existing clients, business development, implementing change programs, change facilitator, trainer & coach
Thomas has more than 20 years of experience as a leader, key account manager, change facilitator, trainer & coach. Over the years Thomas has worked in some 30 countries around the world implementing change programs in a wide variety of cultures and business sectors. As an officer in the Navy at the Military Headquarters Command, Thomas learned how to deal with leadership during challenging circumstances. Thomas has among others; extensive experience in helping organizations to implement the desired strategy, processes and corporate culture, helping the sales force to adapt a consultative selling mindset visible in everyday behaviors, strength based coaching of individuals and organizations.
Thomas Kronberg holds the following degrees:
Master of Science in Engineering, Master of Science in Business and Economics, Lieutenant Commander in the Swedish Navy
Contact Thomas Kronberg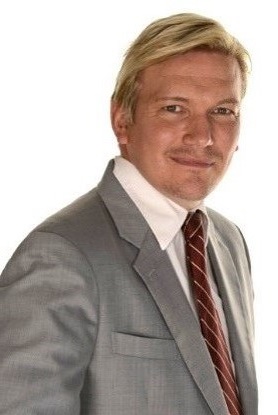 Christina Kronberg, Co-Founder & COO
Main responsibilities:
Securing the quality and impact of change programs, business development, assessments of individuals and organizations, coaching
As a psychologist Christina has gained extensive experience when working with both adults and children in challenging conditions. In order to create sustainable results in treatment Christina has functioned as a supervisor and coach to different stakeholders. This has proven to be extremely valuable in the world of business coaching. Christina's in depth knowledge in psychology and in human behaviors gives her the skills to develop behavior change programs and conduct assessments of participants.
Christina Kronberg holds the following degrees:
Licensed Psychologist specialized in Cognitive Behavior Therapy, Master of Science in Psychology, Bachelor Social Science concerning social pedagogics
Contact Christina Kronberg